Feb 22, 2022 04:46 AM Central
Wayne Donnelly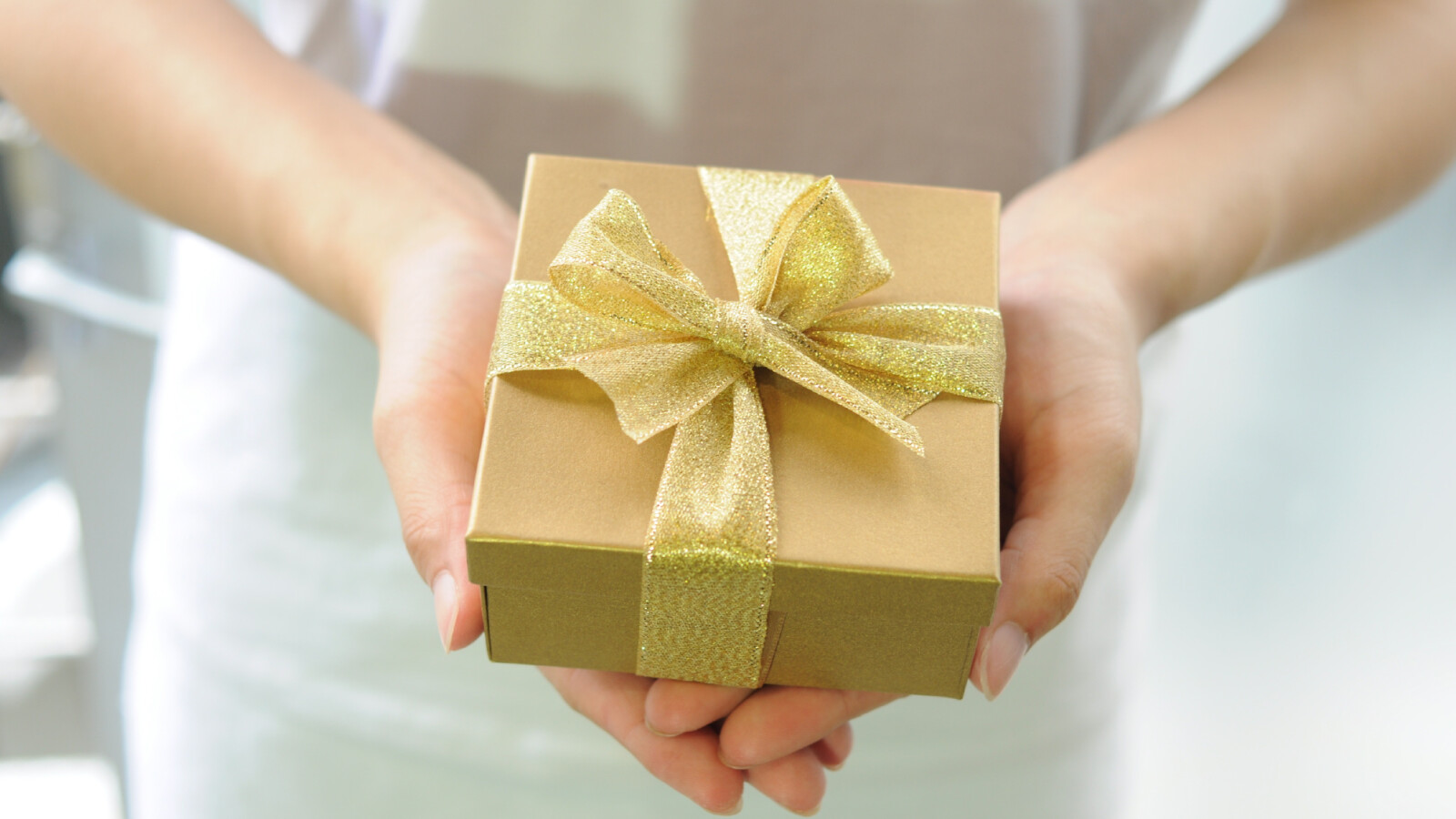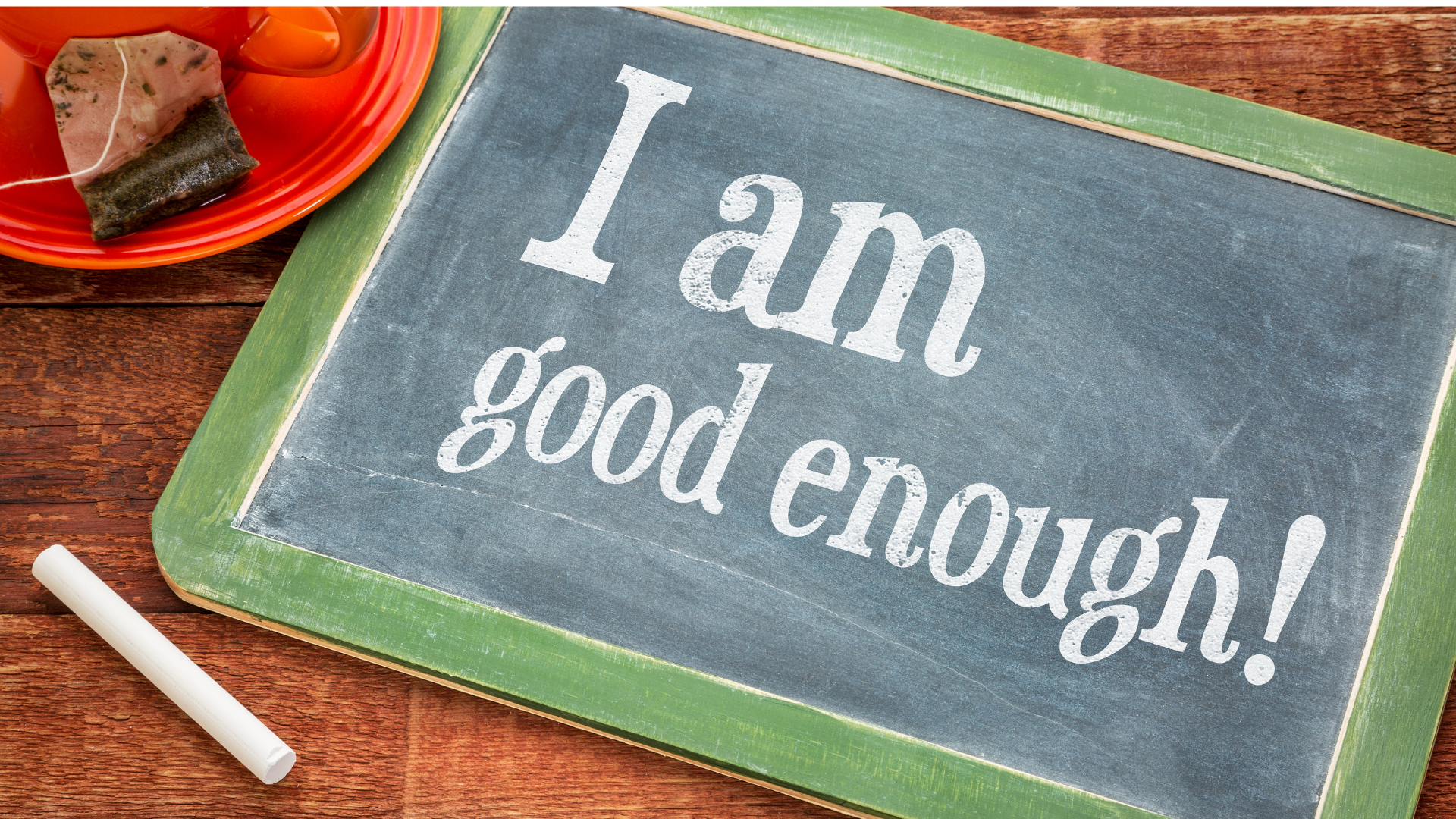 Poor Self Image - it seems to be at the root of so many of the problems that clients present to me.
The sense of not being good enough. For many people this is overwhelming enough that it has a significant impact on their ability to be able to be all that they want to be and to achieve all that they want to achieve.
If this is you...you might also be self sabotaging.
To help you overcome this I am including a hypnotic gift for you. Click here >>>
"I Am good enough".
..it's my hypnotic recording to install a new program for your self belief and knowing that you are good enough.
Jan 17, 2022 05:51 PM Central
Wayne Donnelly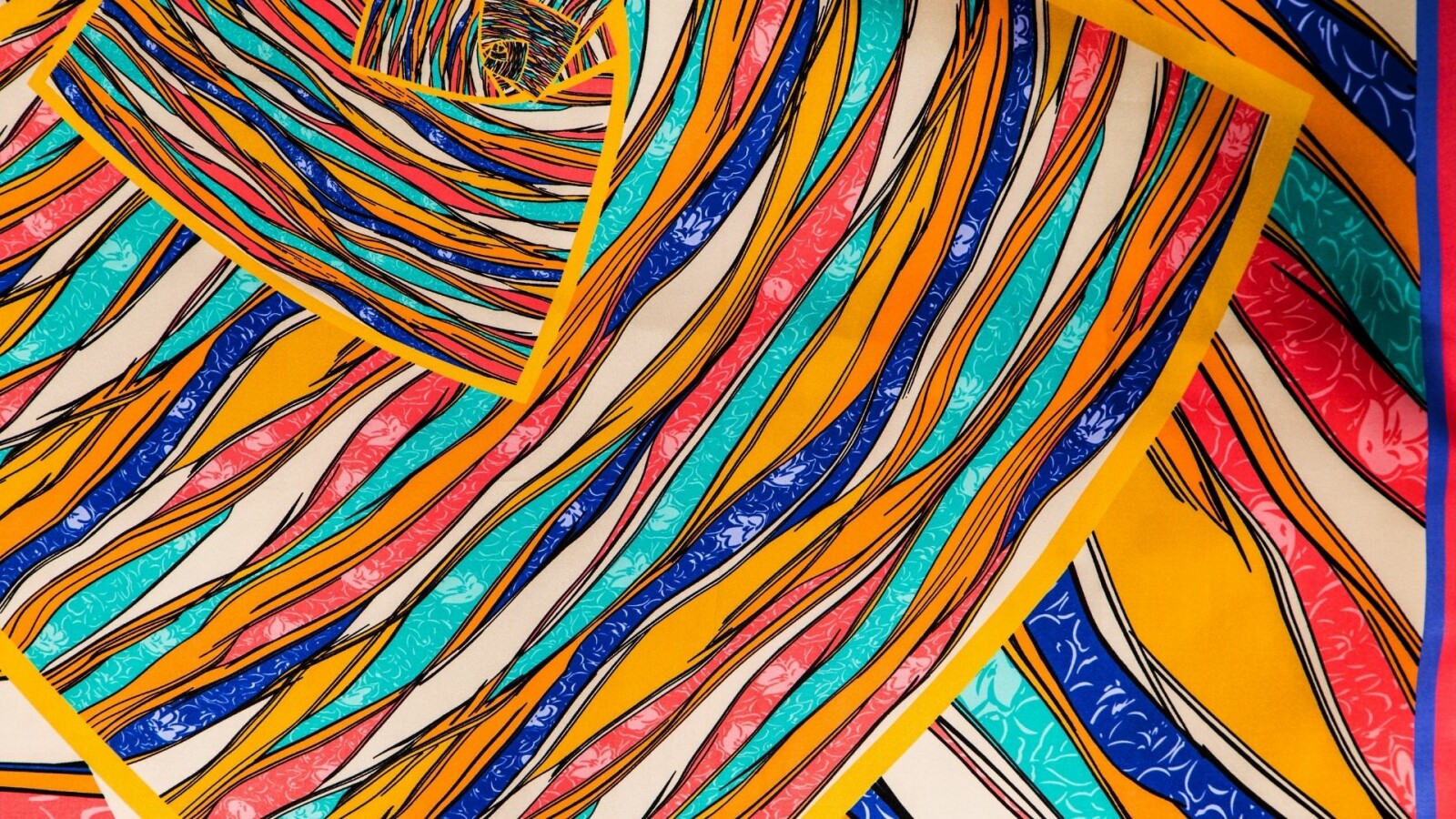 Here to help people overcome beliefs, habits and behaviours that are holding them back from being all they can be in life...
Patterns are everywhere in nature…from sunrise to sunset and back again.
As human beings, everything we do is in patterns. Have a look at the people around you and you seen them doing certain things in certain ways… in their pattern… or you might say habits.
When the patterns are identified and analysed… then you can start on removing or revising them to overcome stress, anxiety, depression or other problems you may have.
You can do it yourself...or ... reach out to me and learn more
If you're ready to change then book your complimentary, 60 minute , 1 on 1 "Breakdown To Breakthrough" strategy session here >>>
#stressrelief
#stressmanagement
#anxietyrelief