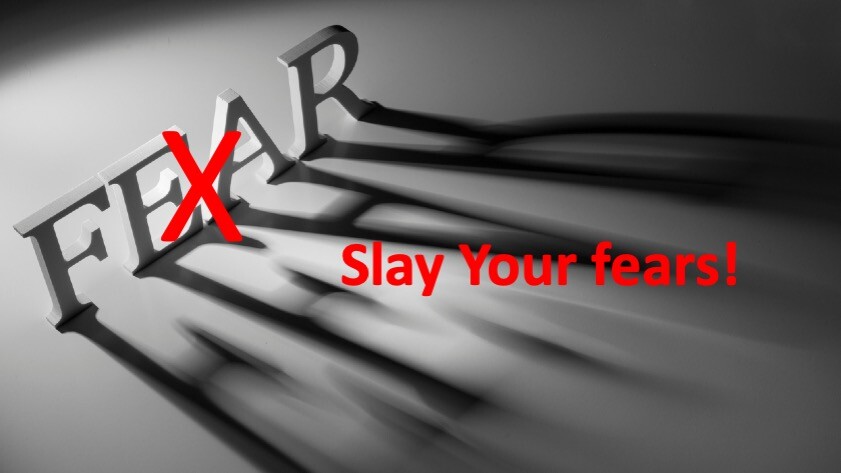 Jun 02, 2022 01:00 AM

–

Jun 02, 2022 01:30 PM

Australian Eastern Standard time
(
Meeting password: 930515 )
Do you let fear rule your life? Does it beat you down?
Do you find yourself focusing on "WHAT IF IT GOES WRONG" ?
Are you experiencing the frustration of
- self sabotage?
- backing off?
- missing great opportunities?
If this is you, or someone you know, this is for you.
One of my clients recently inspired me and I wanted to share their story
of how we worked together to turn their fear around. And then how we
built up their focus on faith and positivity.
There are numerous processes to eliminate or reduce fear. This is just one.
I think you'll enjoy it.
I look forward to sharing this with you.
(
Meeting password: 930515 )