Nov 20, 2021 10:35 PM Central
Wayne Donnelly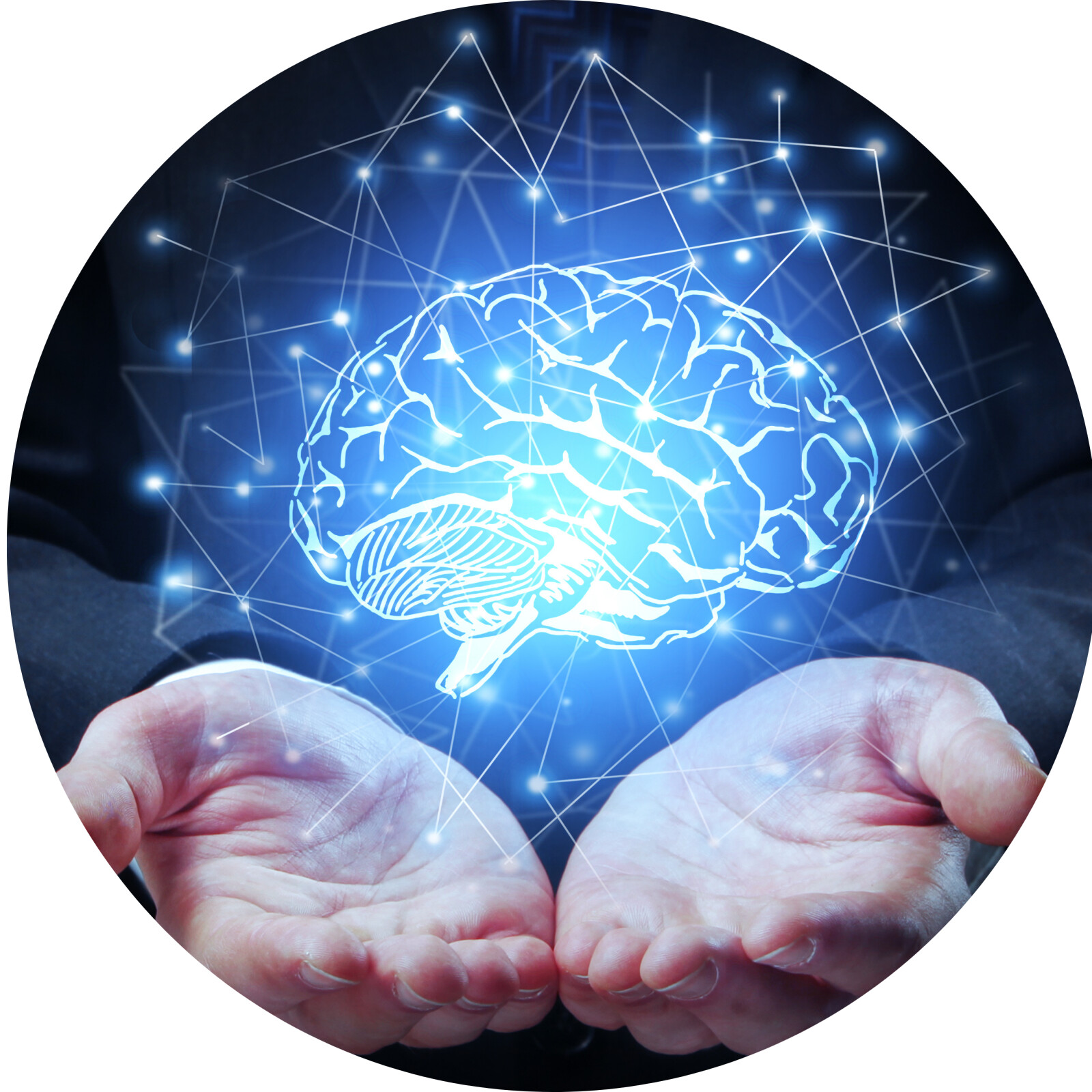 How would you like to be able to change the way you feel in just a few seconds?

To go from stressed anxious, down ... to being peaceful, happy and calm.

What will it be like if you can step into the feeling of self confidence...or creativity...or filled with positivity...or whatever it is that you want to feel?
Imagine seeing yourself filled with a great sense of being able to do anything you want to do. Once you develop the skill of creating an anchor, then you will be able to do it for any resourceful state of mind you want to be in.
In essence, you are connecting a physical action (click of fingers, squeezing an earlobe, hand over heart or something else) with a feeling that you want.
With practice, you can change your "state" at will.
.