Aug 23, 2023 11:48 PM Central
Wayne Donnelly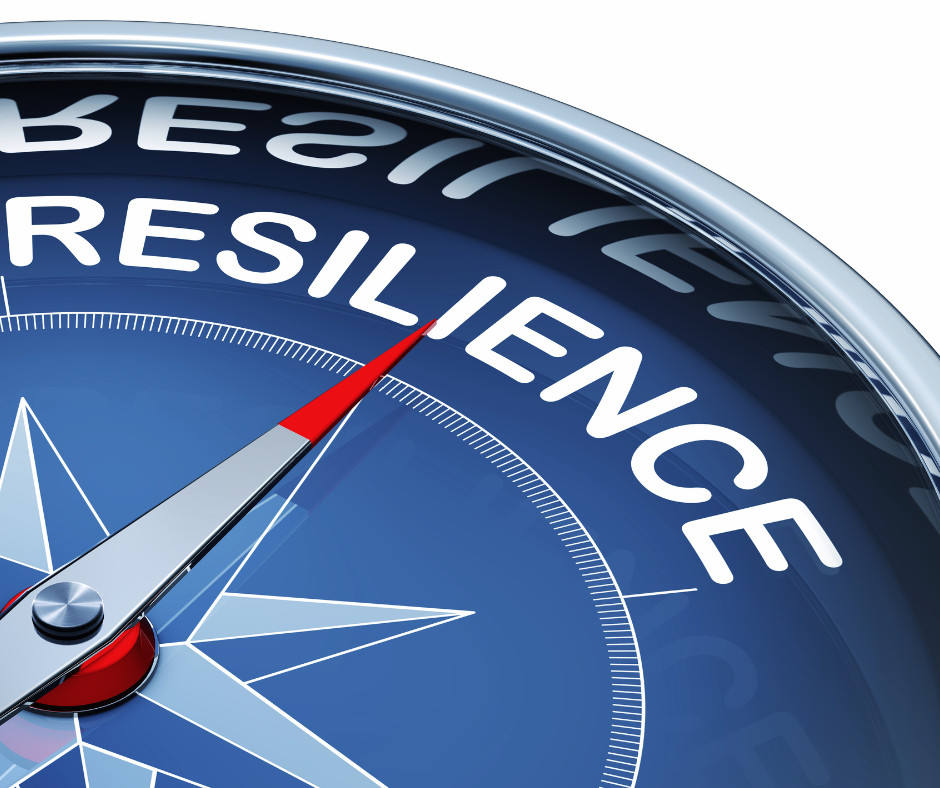 Are you really serious about creating your best life?
You are going to need a strong mind...a resilient mind.
Are you resilient? Do you have the mindset to be able to stay strong in your beliefs and hold your ground?
What are the keys to resilience?
- strong supportive community
belief in yourself and your abilities to thrive
To grab my latest PDF cheat sheet on "Building Personal Resilience"
#resilience
#resiliencecoach
#mentalhealth
#mentalstrength
#mentaldiscipline