Sep 3, 2023 05:11 PM Central
Wayne Donnelly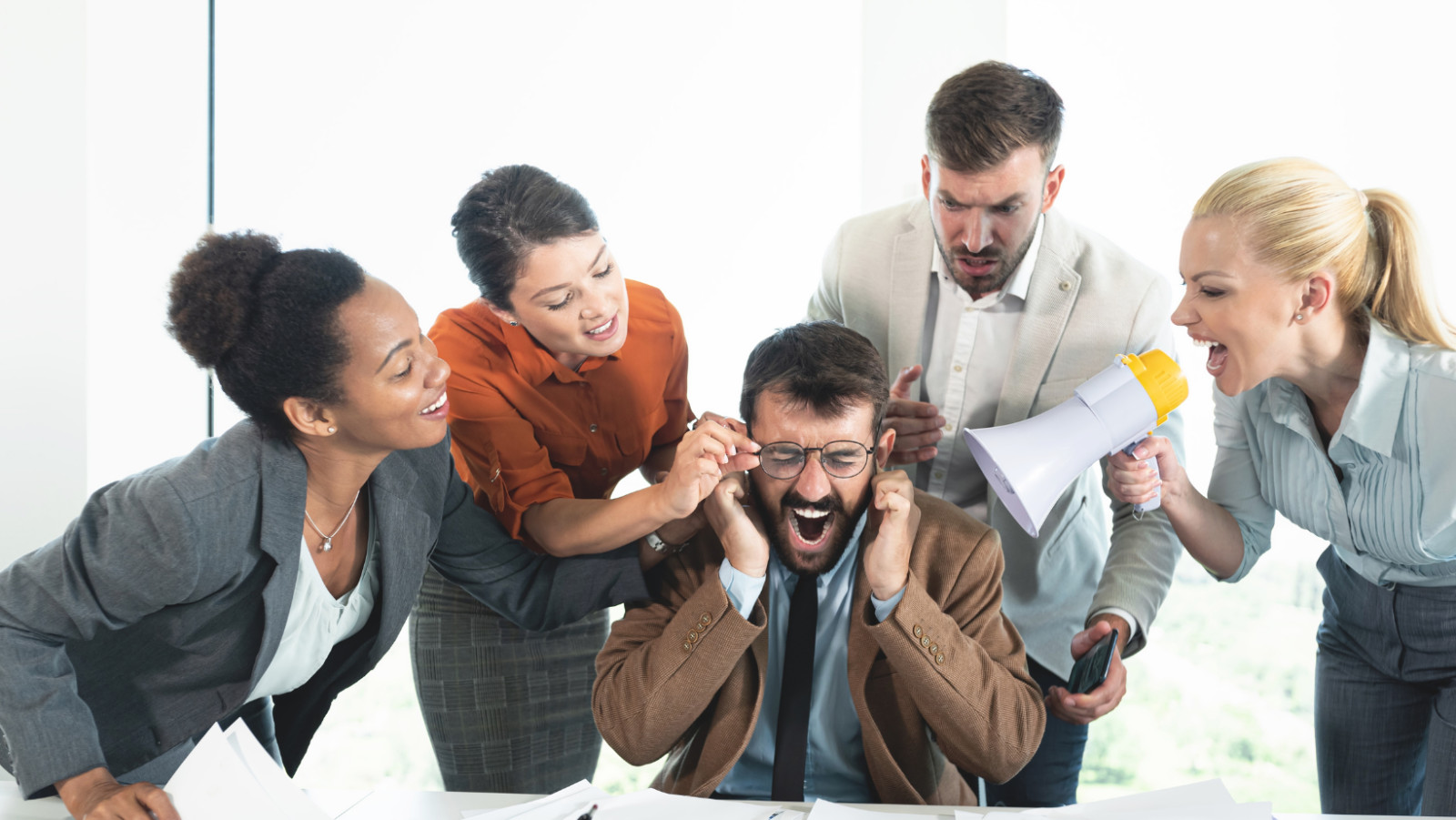 Your inner critic can be a self destructive, self sabotaging sound that hold you back and suck the life out of you. It tells you that you can't do those things that you dream about doing.
If you're interested in learning how to silence the inner critic, please message me or put Yes in the comments and I'll send you the link for the webclass on making this change on Tuesday night 5th September.
#innercritic #impostersyndrome #selftalkmatters #selftalk #positiveselfimage #bestself