Nov 14, 2023 05:01 PM Central
Wayne Donnelly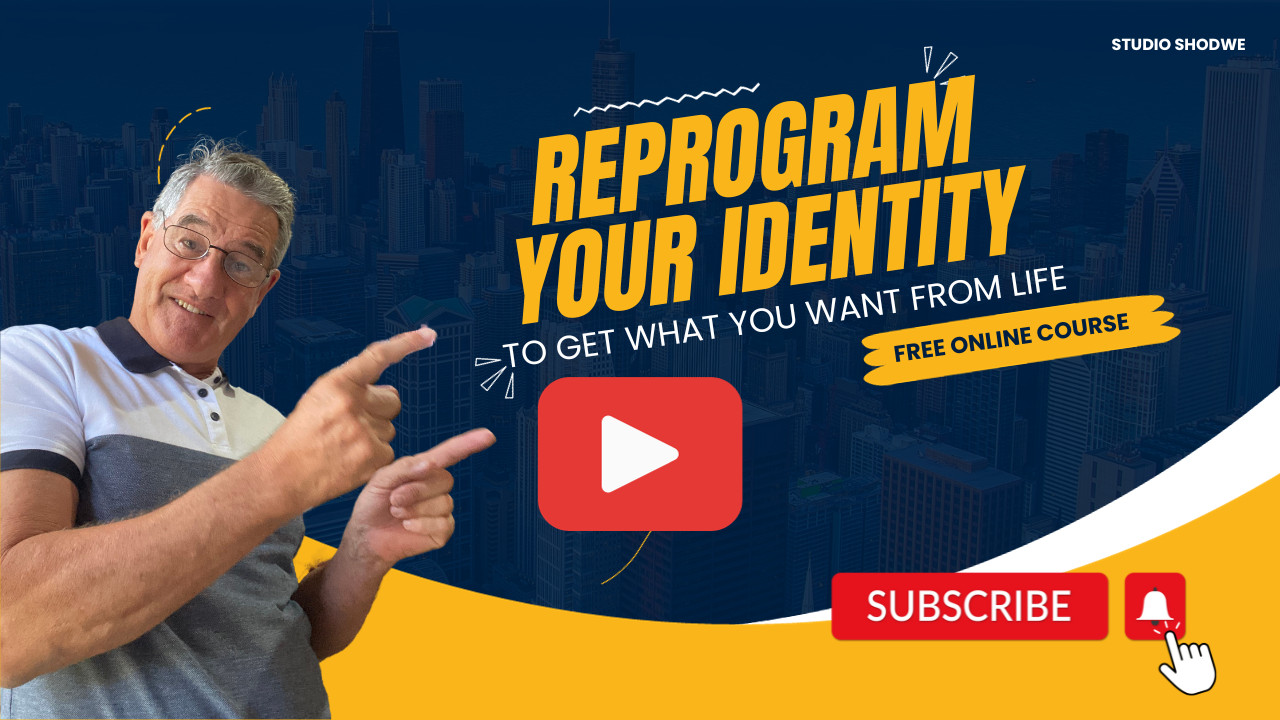 What do you want to create for your life?
Right now, if you're not where you want to be it's because your current self imege/identity is out of alignment with where you want to be.
Upgrade identity to upgrade achievements.
This Sunday (International Mens Day) you can join me to start working on this concept in my FREE 5 Day Challenge …Create Your Ideal Life
We cover how to reprogram your mind both consciously and unconsciously.
Watch the video for more details.
Put YES in the comments and I will send you the link to register.
Starts Sunday 19th Nov at 6:30pm Qld time
#internationalmensday
#selfimage
#selfworth
#mensmentalhealth