Jun 5, 2023 07:02 PM Central
Wayne Donnelly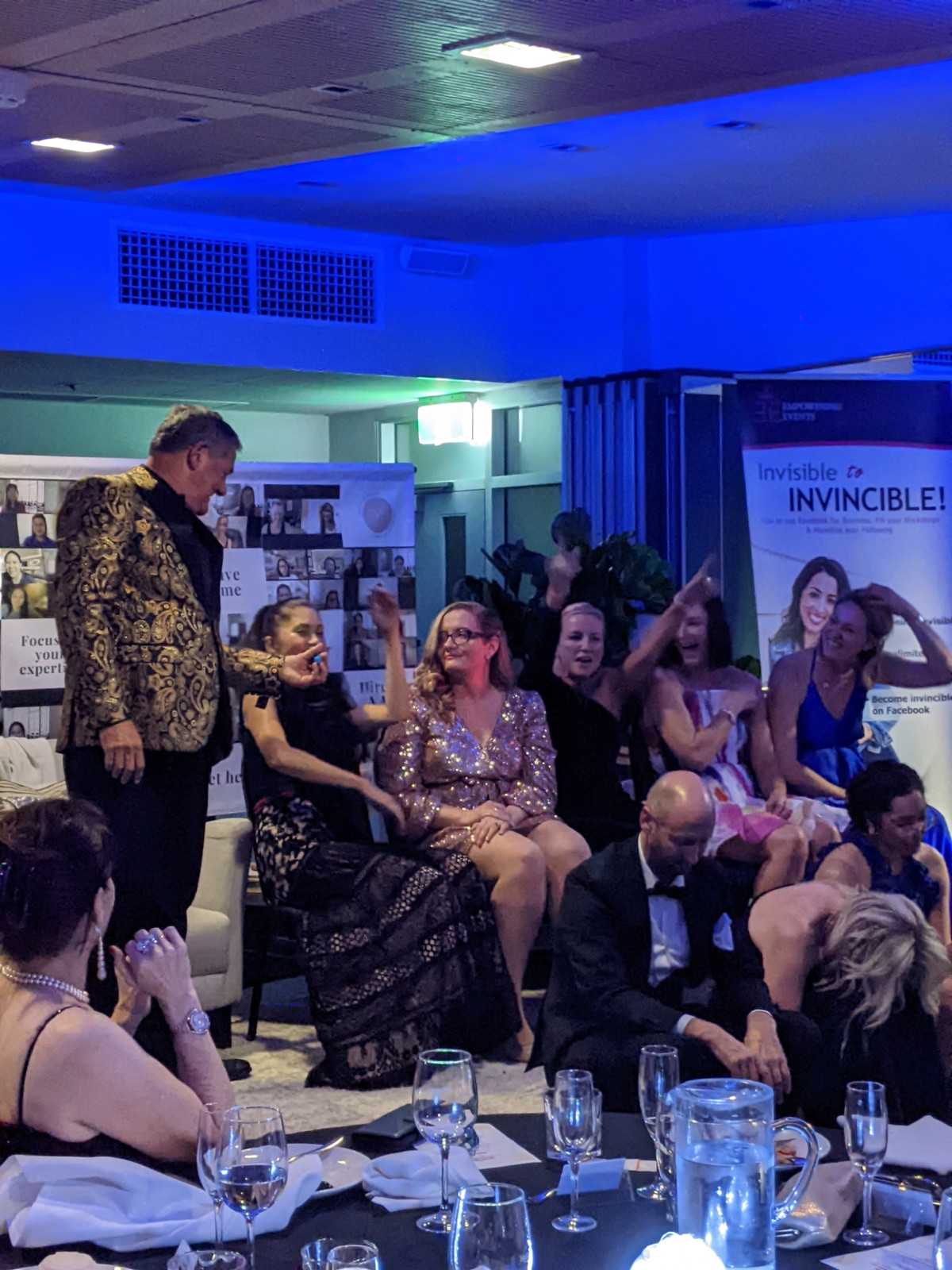 Recently, I was given the opportunity to speak and demonstrate the power of your unconscious mind.
Francesca Moi invited me to present at her LevelUp Business Conference in Brisbane.
Audience members volunteered to participate in the demonstration. I turned it into a fun night.
While the volunteers performed some funny antics...amnesia, being stuck, becoming singers... the concept is that when you change the program in your unconscious mind, you can change the results in your world.
If you could change your inner programs (and you can) imagine what you could be, do or have in your life.
Who would you become?
What would it feel like?
How would you see your world differently?
What would you belief about yourself?


When will you decide to do it?
The world is waiting for you to shine with all the potential inside you waiting to be released.