Sep 12, 2023 07:49 PM Central
Wayne Donnelly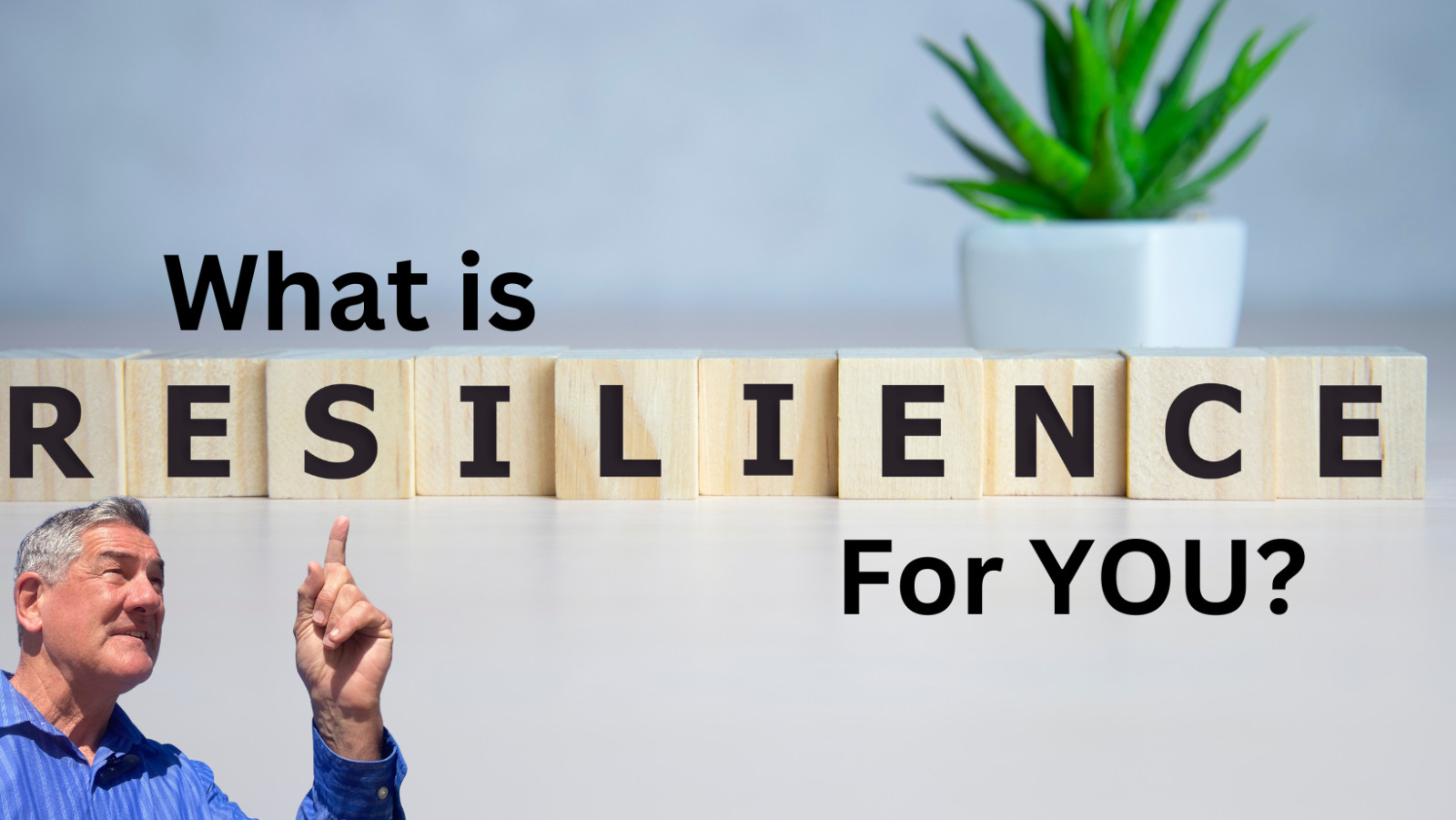 What is resilience for you?
How does it work to improve your business, your career, your family life?
In this video you can learn 3 tips to help you grow your resilience and overcome the situations that present themselves to you in your life.
If you want to grow this skill, you can join me next Wednesday 20th September 7pm Brisbane time for my webinar on Growing Resilience.
Put YES in the comments and I will send you an invite.
#linkedin
#share
#resilience
#overcomingchallenges
#overcomingimpostersyndrome
#overcomingobstacles
#selfimage