Oct 29, 2023 06:47 PM Central
Wayne Donnelly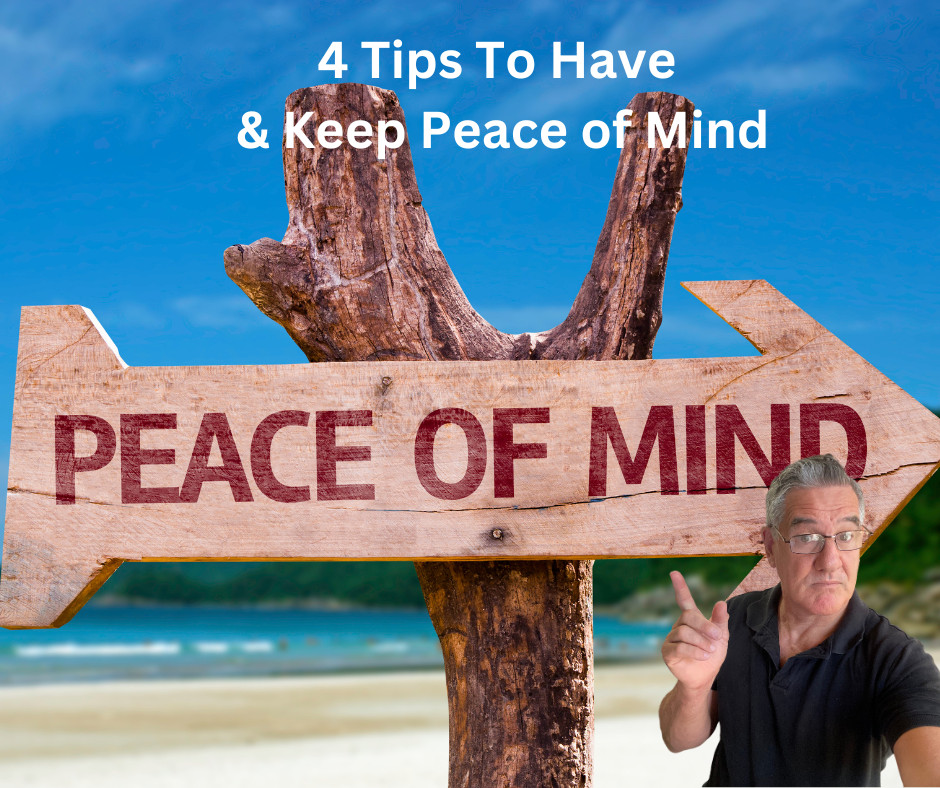 Do you have peace of mind? And how do you keep peace of mind when there may be a lot happening around you?
When creditors are breathing down your neck, debtors slow to pay, friends not returning calls…
4 tips to have and keep peace of mind
1. Be in the present moment
2. Be aware of what you're focusing on
3. Be grateful
4. Have an anchor for peace of mind
Type YES in the comments and I'll send you my video "Create An Anchor"
Have an awesome day
Wayne :)