Nov 20, 2021 10:12 PM Central
Wayne Donnelly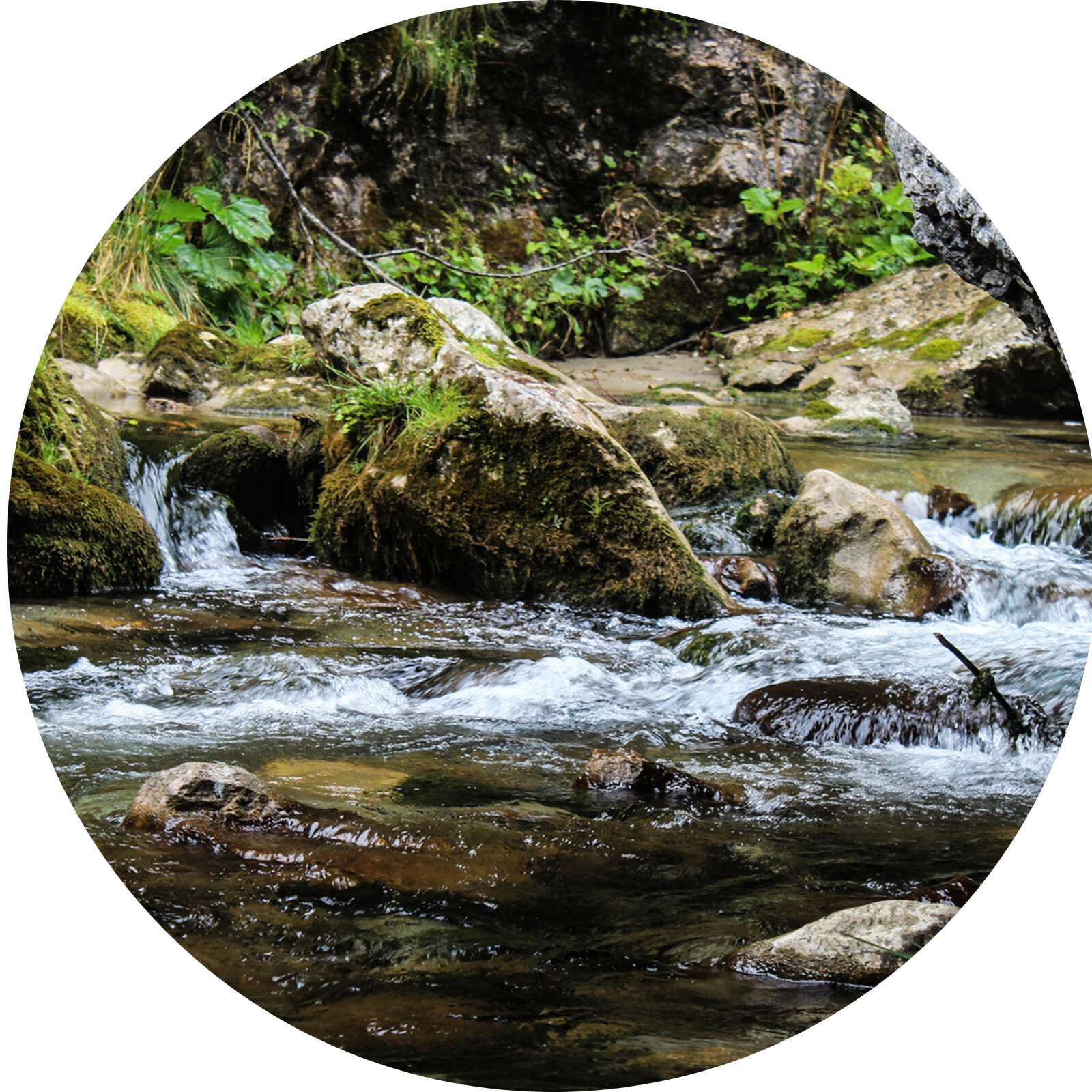 Can't get out into the countryside right now?
Plug your headphones in, close your eyes and picture yourself sitting next to this creek.
As you listen to the running water, imagine yourself... sitting there...just taking it all in.
12 minutes of this peaceful scene will allow you to have a well deserved break from the world.
Repeat as necessary to maintain your sense of peace and calm.